This week has been awesome and a bit hard in equal measure! I'm constantly reminded that I should be grateful for the things I have in because I am extremely lucky but sometimes you just wanna sulk about things, ya know?
I thought this was awesome, maybe you do too?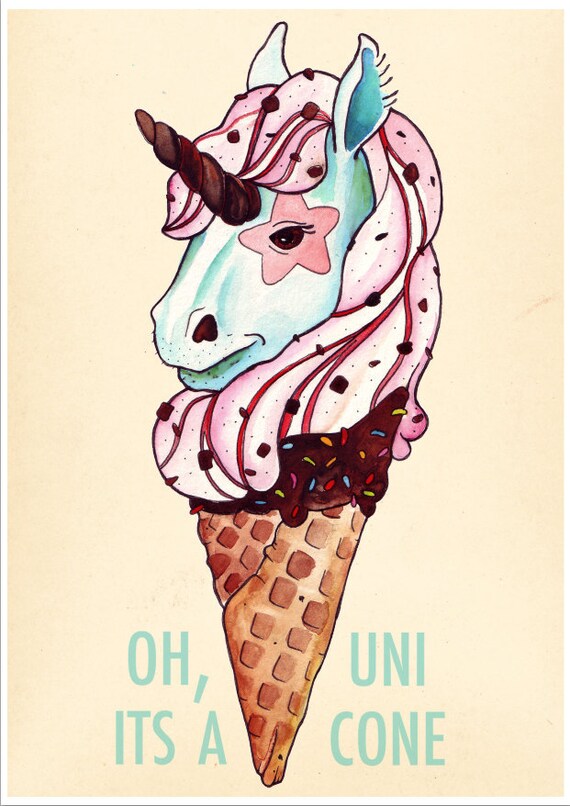 This week I'm loving!
♥
Finally getting around to starting some hard graft on our house! We're making way painting things like our front door!
♥
Pay day! I love this time of the month!
♥
It's been sunny in the evenings! I can't tell you how motivating this is! I know we all get a bit blue in the winter, but I seem to really struggle with the dark evenings! I love that the sun is still shining when I leave work and there's so much opportunity to do things!
♥
Speaking of feeling motivated - I bought some beautiful fabric from the market for bags and have had some ideas for things that I can't wait to show you!