If, like me, you cut your own fringe, you'll feel the pain that
TuesdayBlouse
was so able to capture with this!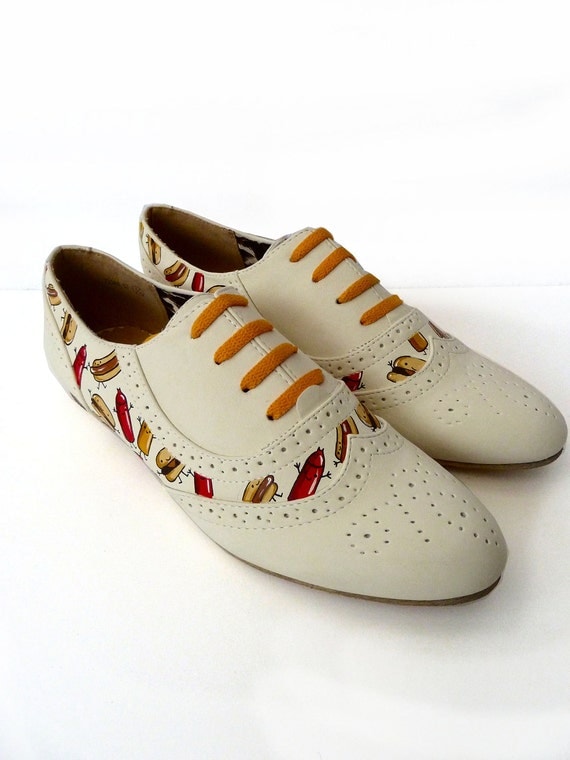 Last night, Ceri & I celebrated 10 months (Time is flying by huh!?) and we "celebrated" by seeing The Woman in Black. I saw the play when I was 16 for school and had to sleep with the light on for 2 weeks. Last night was no different! I was so upset but the film was awesome!
♥
Only a short Things I Love Thursday this week because, yet again, I'm curled up sick on the sofa, but I am eternally grateful for Ceri making me laugh because we've had a lot of giggles lately
♥
I'm loving that spring is here in Cardiff today, the weather is a little warmer and I went to the Doctor's without a jacket! Shoots are coming up in our Garden and I'm tempted to pop into the garden shop down the road and get seeds!
♥
Planning our holiday! We were going to go to Ireland, then Berlin but now it looks like Ceri and I are off to Paris for a few days! I'm going to claim squatter's rights in Versaille Palace!